Skip to content
ACS OFFERS A RANGE OF TAILOR-MADE SOLUTIONS FOR YOUR CHARTERED FLIGHT
PROMOTE YOUR CHARTER FROM CHECK-IN

The ACS Privilège team is dedicated to highlighting your brand and your corporate identity by making each moment of the trip unique and unforgettable.
Whether before departure or on board the plane, ACS Privilège specialists advise you in the choice of customization options. Some examples:
Departure terminal - Reserved or valet parking space / Private check-in counters, boarding passes and pockets in your brand or company colors / Dedicated security check lines and private lounges at the airport
Flight representation - Personalized welcome service / Champagne at the boarding gate
Custom exterior - Aircraft fuselage skin
Aircraft interior - headrests, menus, towels, coasters and comfort kit bearing your colors or logo.
On-board service - gastronomic catering and entertainment / Crew wearing your company or event colors
To find out more about ACS Privilège and the additional services offered exclusively by ACS? Call us now at +33 (0) 781-718-4307 or
REQUEST A QUICK QUOTE
WHY CHARTER YOUR COMMERCIAL FLIGHTS WITH ACS?
Flight representative: one of our charter experts will be on-site to ensure that every aspect of your flight goes smoothly.

Create your schedule: Fly according to your schedule - whatever your requirements, we'll find the plane that is perfect for you and your party.

Access to more airports: reach places close to the final destination that a regular flight does not or little.

Save time: Avoid the inconvenience of regular flights by reducing your transit times.

Personalize your flight: our ACS Privilège team personalizes every aspect of your flight to make it an extraordinary experience.

Global coverage: regardless of your place of departure or arrival, the ACS network of offices around the world allows you to benefit from excellent knowledge of local markets.

Profitability: our purchasing power and our reputation allow us to find very competitive prices, in order to then offer you charter solutions at the best price on the market.

Aircraft range: With access to 50,000 aircraft and 130 different models, we can always provide you with the ideal aircraft for your requirements.

Dedicated customer service representative: from the choice of on-board menu to changing last minute flights, your charter expert is available 24/7 to assist you at every stage of your request.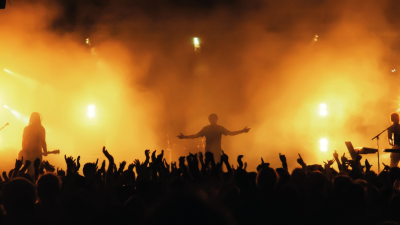 TOURS AND ROADSHOWS
We offer flexible charter flight solutions that you are in control of, regardless of your schedule constraints.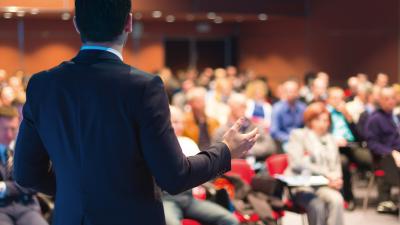 EVENTS
ACS provides planes for your events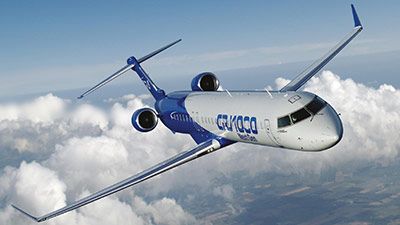 AIRLINES
Explore the wide range of passenger aircraft, including regional jets, turboprop, VIP airliners, as well as wide and narrow body airliners.

YOU WANT TO KNOW MORE ?
Tell us your requirements and one of our charter experts will send you a quote
QUICK QUOTATION
FLIGHTS PER YEAR

GLOBAL COVERAGE

AIRCRAFT RANGE

PERSONALIZED SERVICE
SELECT UP TO MORE -
YOUR SELECTED AIRCRAFT ARE READY TO COMPARE
COMPARE NOW
DEDICATED CUSTOMER MANAGERS
WITHOUT ENGAGEMENT
25 YEARS OF EXPERIENCE
AVAILABLE 24H / 24, 7J / 7