Skip to content
ACS IS RENOWNED WORLDWIDE FOR ITS FLAWLESS RESPONSIVENESS TO URGENT REQUESTS FOR CARGO CHARTER FLIGHTS
FAST TRANSPORT OF GOODS

Urgent or 'go now' charter flights apply to goods deemed too urgent to be satisfied with other forms of transport. When auto parts are needed to run a production line, or when an aircraft part needs to be delivered to an aircraft stranded on the ground due to a technical problem, we have the solution.
With our real-time information on the position of thousands of aircraft , we always know where the best aircraft is to meet your requirements, and are often able to have your cargo in-flight within 60 minutes of confirmation. .
'Go Now' cargo charter flights are often used to:
Automotive parts | Oil industry equipment | Aircraft parts
Medical supplies and equipment | Maritime sector | Humanitarian aid material
Need a 'Go Now' cargo charter flight? Call us on +33 (0) 012-471-1675 . For example, prices for a charter from Eastern Europe to Western Europe start at € 7,000. Each quotation: subject to the date of the flight, aircraft availability, fuel price, route, etc.
REQUEST A QUICK QUOTE
WHY CHARTER YOUR CARGO FLIGHTS WITH ACS?
Flight representative: one of our charter experts will be on site to ensure that every aspect of your flight goes smoothly.

Access to more airports: reach unserved or poorly served sites to deliver your goods to a location close to the final destination.

Experience: Once recruited, all of our account managers undergo intensive training and assist in the conduct of operations in the field to gain a perfect understanding of the conduct of charter missions from start to finish.

Global coverage: No matter your place of departure or arrival, the ACS network of offices around the world allows you to benefit from excellent knowledge of local markets.

Profitability: our purchasing power and our reputation allow us to find very competitive prices, in order to then offer you charter solutions at the best price on the market.

Aircraft Range: With access to 50,000 aircraft and 130 different models, we can always provide you with the ideal aircraft for your requirements.

Dedicated customer service representative: from the choice of on-board menu to the change of last minute flights, your charter expert is available 24 hours a day, 7 days a week to assist you at every stage of your request.

VACUUM RETURNS AVAILABLE
When ACS charters a one-way flight, the plane is sometimes empty for its return to base, or its flight to another destination.
In the trade, these trips are called "empty returns".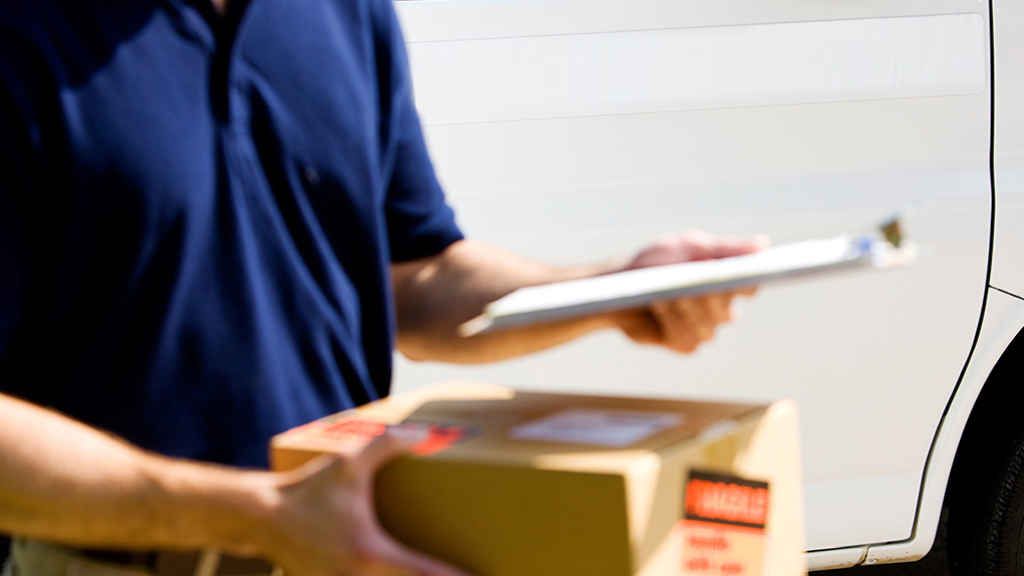 ACCOMPANIED LUGGAGE SERVICE
Personalized hand-carry service
CARGO AIRCRAFT
Discover the full range of cargo planes and helicopters capable of transporting urgent small packages to heavy and oversized cargoes.
EMERGENCY INTERVENTIONS
Urgent and safe transport for crisis situations

YOU WANT TO KNOW MORE ?
Tell us your requirements and one of our charter experts will send you a quote
QUICK QUOTATION
FLIGHTS PER YEAR

GLOBAL COVERAGE

AIRCRAFT RANGE

PERSONALIZED SERVICE
SELECT UP TO MORE -
YOUR SELECTED AIRCRAFT ARE READY TO COMPARE
COMPARE NOW
DEDICATED CUSTOMER MANAGERS
WITHOUT ENGAGEMENT
25 YEARS OF EXPERIENCE
AVAILABLE 24H / 24, 7J / 7