Skip to content
Air CraftING EXPERTS FOR EVENTS
WHY CHARTER A PLANE?

Whether it is a private jet flight for the board of directors of a multinational corporation, a series of flights on passenger airliners or the transport of equipment such as set pieces, lighting or sound systems, chartering an aircraft ensures impeccable logistics for your events.
Create your own schedule : arrange flight plans around your events - whatever the constraints of your schedule, we will organize a tailor-made charter.
Access more airports : get closer to your final destination thanks to local airports not served by scheduled flights.
Save time : prefer direct flights by avoiding connections that regular flights may require.
Personalize your flight : make your MICE project an exceptional event in your colors from the airport: headrests, menus, boarding passes ...
CUSTOMIZE YOUR PLANE
WHY CHARTER FOR YOUR EVENTS?

ACS Representative : A member of our team will be on hand to make sure every aspect of your flight goes smoothly.
International Coverage : No matter where you start or finish, our global network of ACS offices brings local knowledge to you anywhere in the world.
Global volume : our purchasing power and our reputation on a global scale allow us to offer you more competitive prices and thus respect your budget.
Choice of plane : with access to 50,000 planes, we will be able to find the plane that will perfectly match the specifications of your event.
Personal Account Manager : Available 24 hours a day, 365 days a year, your dedicated aviation expert responds to all your requests, whether it's a personalized menu or a last minute change.
OUR CASE STUDIES | EVENTS
ACS On Ice
An ice show troupe turned to ACS to take care of all the logistics of their European tour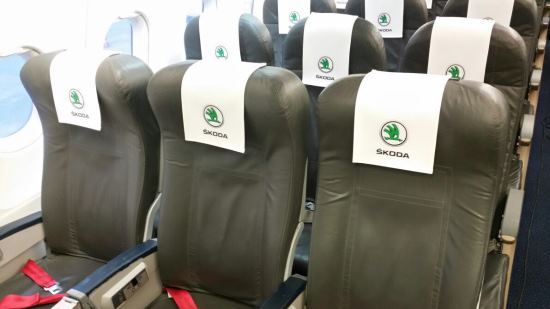 Škoda Kodiaq launch
In a team formation, Škoda Auto turned to ACS to transport 9,000 passengers from 29 countries to Faro, Portugal.
Rock stars on world tour
ACS managed the charter of Ed Force One, the Boeing 747 from The Book of Souls world tour from Iron Maiden.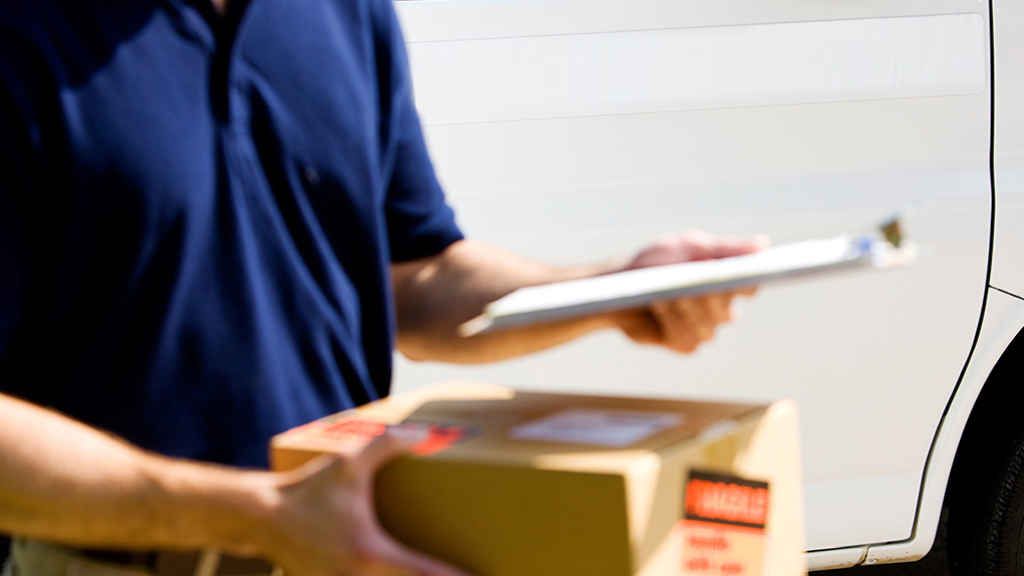 DID YOU FORGET SOMETHING?
OUR ACCOMPANIED BAGGAGE SERVICE CAN HELP YOU
ACS offers a personalized transport service with an experienced courier who accompanies an urgent shipment from its support to its delivery, door to door, anywhere in the world.
LEARN MORE
DISCOVER OUR CHARTER SERVICES FOR YOUR EVENTS
PRIVATE CHARTER
Air Craft Service supplies helicopters, private jets, corporate airliners, as well as a wide range of lighter planes, specialized to the specific needs of certain sectors.
COMMERCIAL CHARTER
ACS's commercial charter team uses larger aircraft, such as regional airliners and turboprop aircraft, corporate VIP airliners, wide-body aircraft and narrow-body aircraft.
CARGO CHARTER
Awarded several times, our Cargo department has a range of cargo planes and helicopters, for missions ranging from the delivery of urgent packages to the charter of heavy and oversized goods.

YOU WANT TO KNOW MORE ?
Tell us your requirements and one of our charter experts will send you a quote.
QUICK QUOTATION
FLIGHTS PER YEAR

GLOBAL COVERAGE

AIRCRAFT RANGE

PERSONALIZED SERVICE
SELECT UP TO MORE -
YOUR SELECTED AIRCRAFT ARE READY TO COMPARE
COMPARE NOW
DEDICATED CUSTOMER MANAGERS
WITHOUT ENGAGEMENT
25 YEARS OF EXPERIENCE
AVAILABLE 24H / 24, 7J / 7